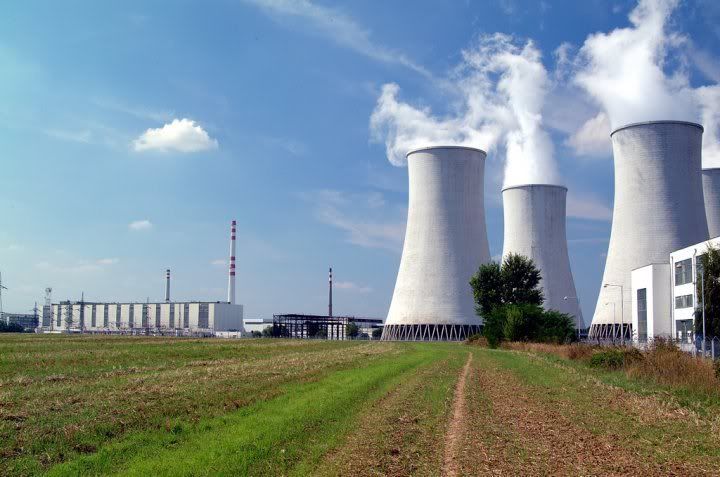 Most air pollution is caused by the things that humans do. When we operate industries with smoke stacks, burn wood, or when we drive cars and other vehicles, pollution is released into the air. And such emissions we have in my country...
.
.
(Canon IXUS 500, Bratislava, April 2007)
To join the fun at "Picture Perfect"..click
HERE
.
.